IKBFU "Eywa" Student Association for Ecology – is the first student eco-organization of IKBFU. It Association implies a complex of projects with the goal of making eco-movement popular among the people of the Kaliningrad region.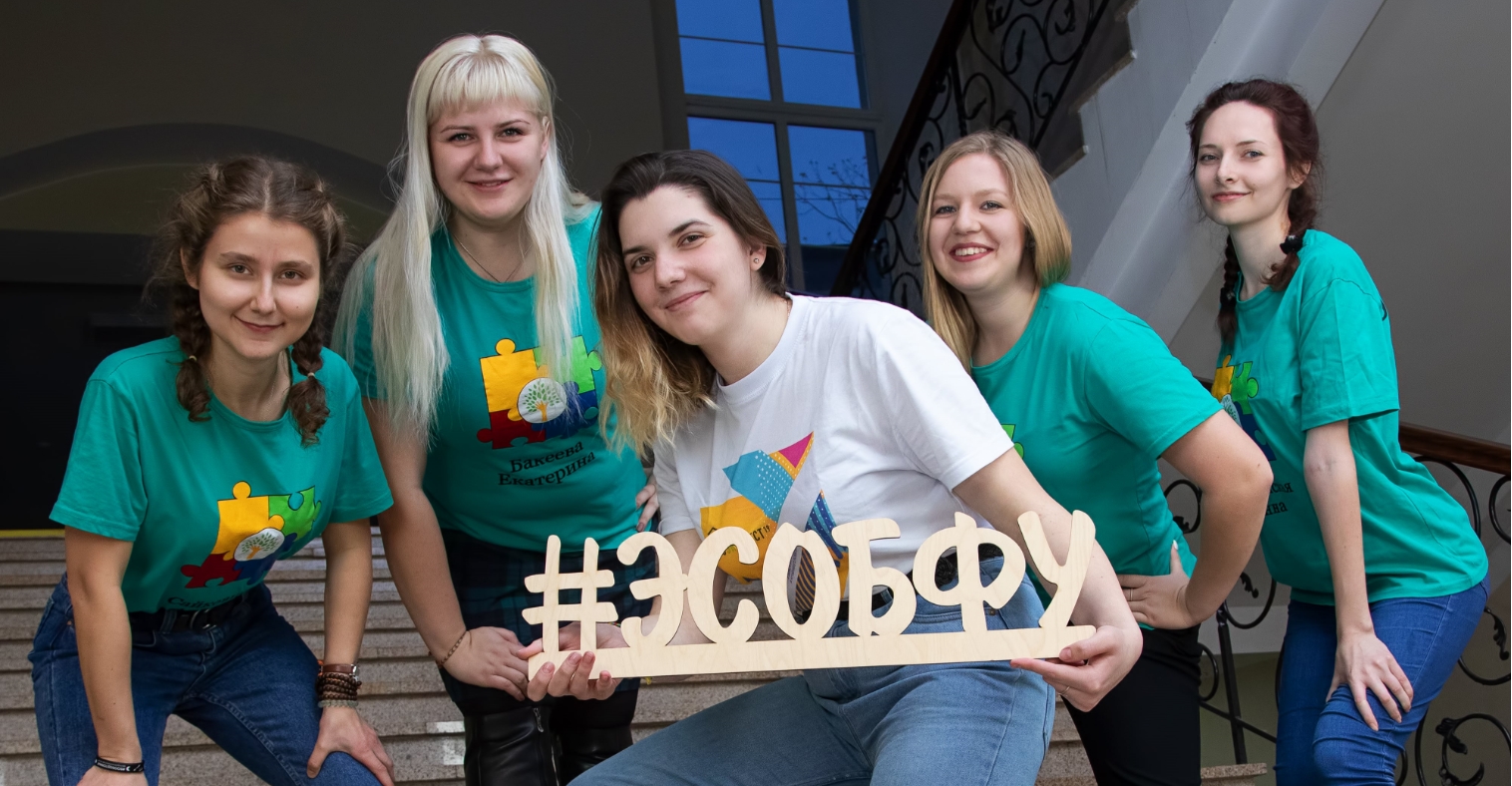 Our goal is to make people of the Kaliningrad Region involved in reducing the "ecological footprint" and to attract attention to the ecological problems.
"Eywa" is the association of eco active students performing ecology related courses in the University and in the city. The purpose of the association is to increase the level of environmental education of university students, residents of the city, region; bring together all those who are concerned about environmental issues.
"Eywa" Student Association for Ecology Work
Ecology lessons at schools and at the University
Ecology trainings and lectures
Cleaning territory of garbage
Monthly city-wide celebrations "Ecodvor" (garbage separation, "darmarka" and book-crossing)
Organization of the ecology-related information stands
Eco-debates, film screenings, workshops
Patronage over the Kangaroo in the Kaliningrad Zoo
Regular visits to animal shelters
Tree planting
Daily ecology-preservation related posts on VK and Instagram
Cooperation with various eco-activists organizations in the Region and in Russia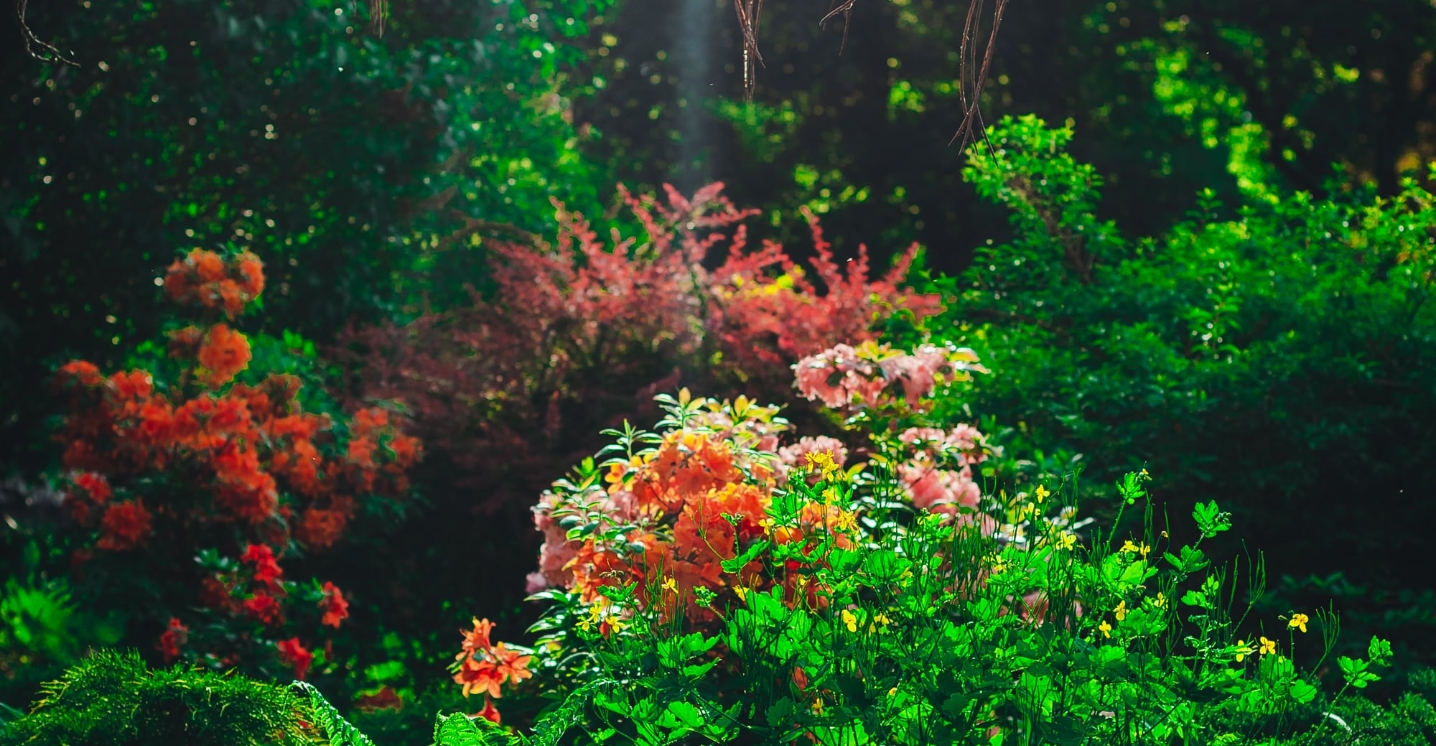 The Code of an ecologically-responsible student includes environmental rules that Green University students must follow:
Recycle waste paper, plastic, cans.
Try to reduce the number of purchased goods, pre-compiling a list of necessary purchases, minimize the number of products in plastic packaging.
Use reusable dishes in the university canteen. Bring your own dishes if needed;
Donate unclaimed clothes for recycling and donate old books for charity;
Be careful with cultivated plants (lawns, flowers, trees, bushes);
Save resources (water, gas, electricity);
Plant trees and cleanup territory;
Carefully select, purchase and dispose of domestic and office appliances. Use it correctly in order to extend its service life;
Be aware of ecolabels and use only natural products for personal and domestic hygiene;
Be aware of your city's eco-map, know where all recycling facilities are disposed, as well as Zero Waste Shops and Green-cafes;
Carefully plan your diet, with season fruits and vegetables prevailing in it.
Drink green coffee as a lunch break;
A feed bird with cereals instead of bread as it causes significant damage to their digestive system;
Avoid using gasoline-driven cars unless traveling in a group. Use eco-friendly transport like bicycles, roller-skates, electric cars, trams, electric buses, etc.;
Use old things again or create home decorations from them;
Dispose of hazardous wastes such as batteries, rechargeable batteries, mercury lamps, thermometers, etc. Find your nearest recycling center;
Make your habits eco-friendly: use a bamboo toothbrush, always have your own cup with you, record data on an electronic drive, use shopper instead of a plastic bag and so on;
Make a wish list for every celebration to avoid buying too many things;
Get involved in eco-events;
Form and develop eco-culture among your family members.