The IKBFU pays great attention to students' extracurricular activities. Students organize various celebrations, festivals, excursions, and art competitions all year long.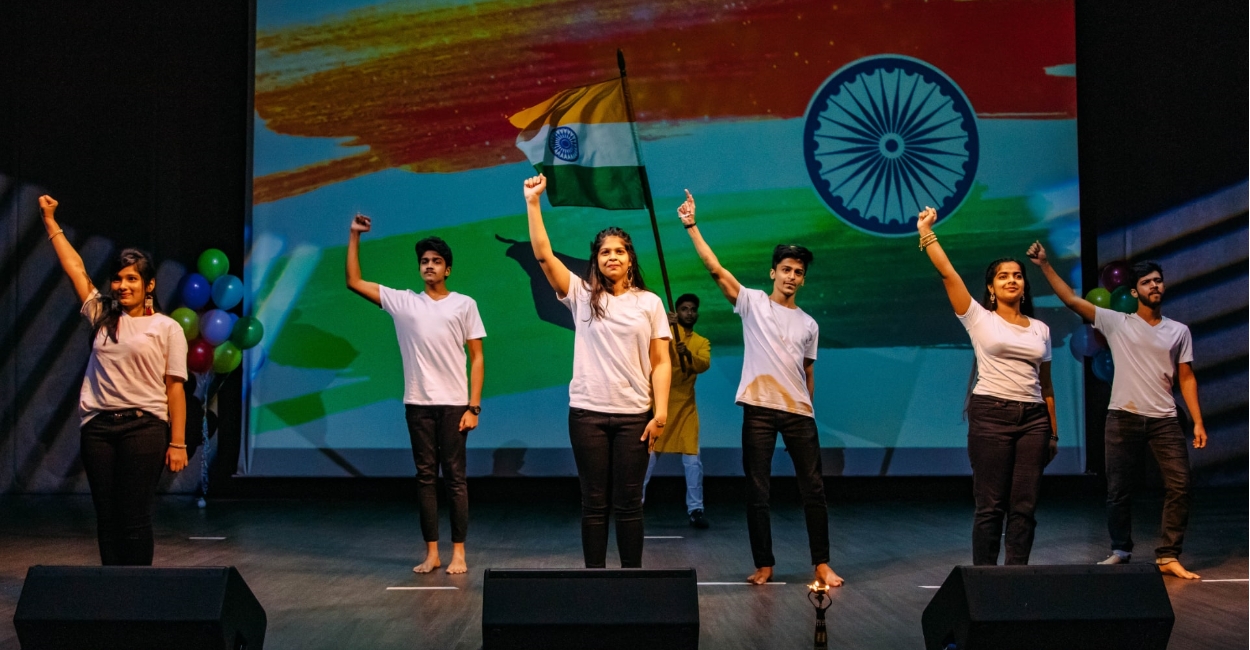 IKBFU encourages students to organise and run all sorts of events.
You are always welcome to take part in any activity. Among the most popular events are the festivals A Night at the University, International New Year, and Indian Extravaganza, which celebrate diversity, showcase various cultures, and promote friendship.
New Year
Indian Extravaganza
A Night at the University
If you want to learn more about the history of Kaliningrad or simply enjoy nature, take a trip to Fort 11, Fort 5, or the Curonian Spit. The University offers guided tours of local sights and arranges visits to our partner universities in Russia and Europe. Join one of our trips to discover new places and stories.
If you are willing to test your language skills, feel free to take part in the Russian as a Foreign Language competition for learners of Russian.
Events you might like
The Russian as a Foreign Language roundtable will help you to adapt more easily to new circumstances
Attend the Getting Started Together orientation course for tips and guidelines on living in Russia
If you are a first-year student of Curative Care, you will benefit from Orientation Week
Up for a language challenge? Join our Spanish, Italian, Chinese, Korean, German, or Polish club
Perfect your command of the Russian language at the Kaliningrad: Cultural Bridge between Russia and Europe summer school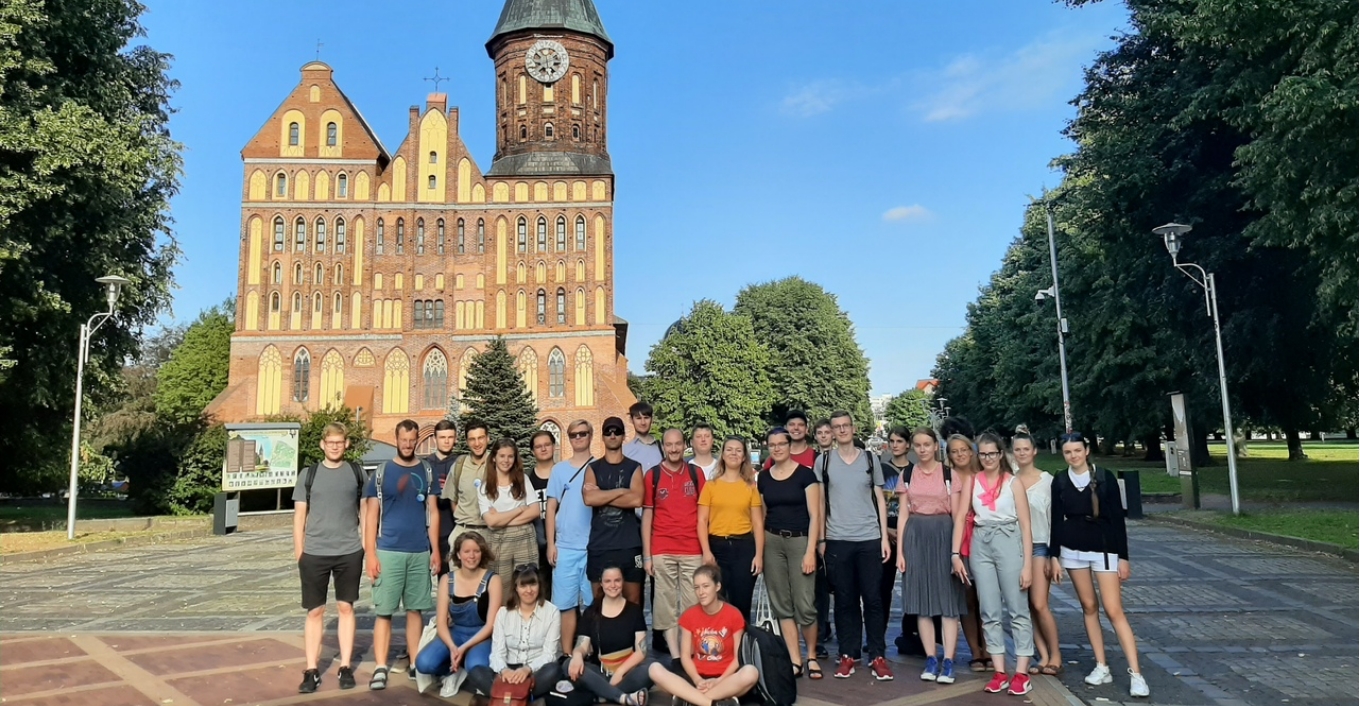 There is also an opportunity to participate in the "Russian as a foreign language" competition that is held among international students from various Russian universities. The competition aims at developing creative skills among international Bachelor, Residency and Postgraduate students.
There also are:
1. A round table on the "Russian as a foreign language"
Сompetition the main goal of which is to gather information on international students' adaptation.
2. Orientation course "Startуем вместе" ("Getting started together")
Aimed at providing tips and advice regarding study and living arrangements for newly arrived
international students.
3. Orientation week for first-year international students ("Curative care" in English)
4. Language clubs
The Russian language for international students club
Foreign languages clubs (Spanish, Italian, Chinese, Korean, German, Polish)
5. Summer schools
Intensive school on the Russian language
Summer school "Kaliningrad: Cultural bridge between Russia and Europe"