17 February 2022
Researchers at the IKBFU Centre for Social and Humanitarian Informatics Vyacheslav Vereschagin, Mikhail Lopatin, Vitaliy Maslov, and MA student Tatyana Fomina participated in the event. The SPB DHweek 2022 was organized by the ITMO University to advance the sphere of DH projects.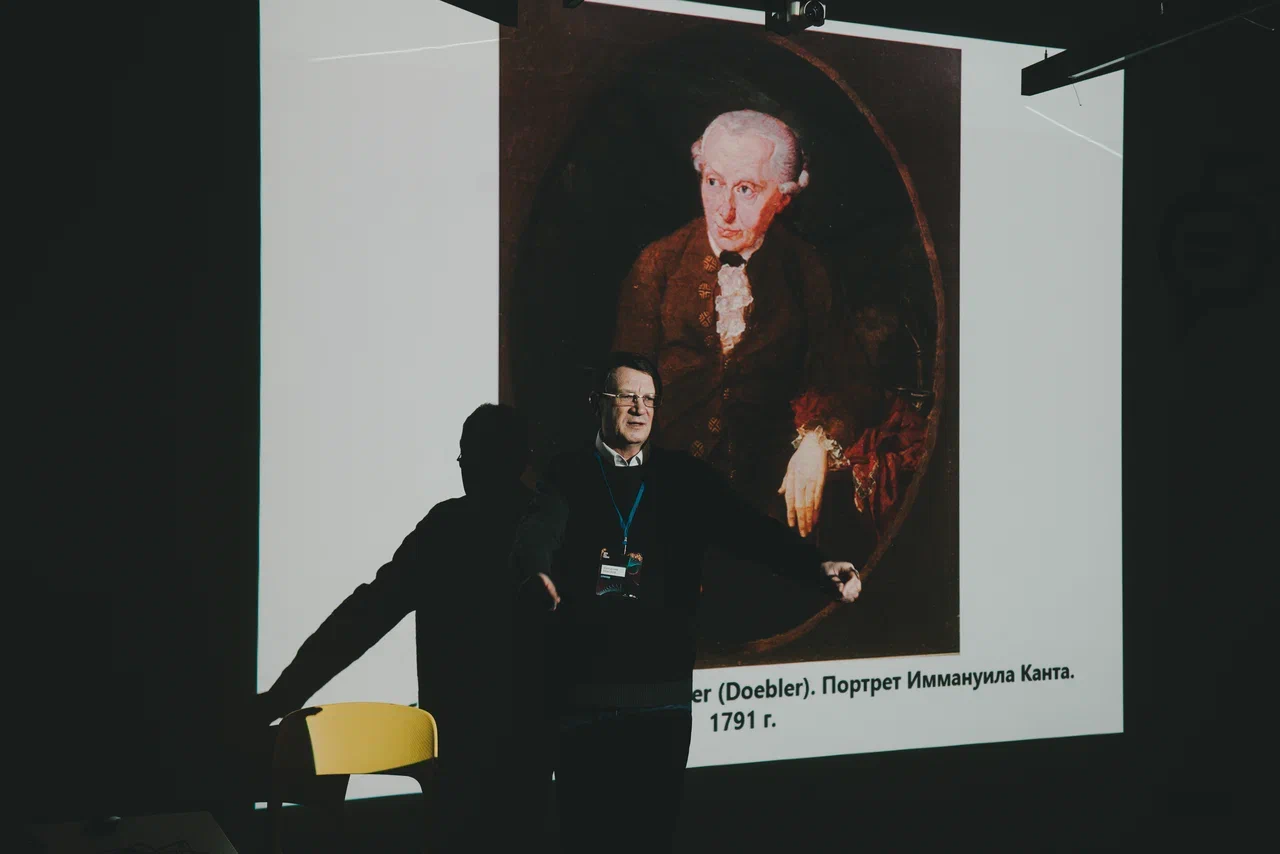 Our scientists presented a workshop on Immanuel Kant's life and demonstrated a 3D model of his house. It required complex research and a lot of work with data to make the building look as detailed as possible.
Researcher at the Centre for social and humanitarian informatics Vitaliy Maslov:
"We used many pieces of art and documents to make our 3D-model historically accurate. Our team studied memoirs of Kant's contemporaries."
Within the framework of the workshop, the scientists explain how to use Autodesk 3D MAX tools to make the mansion's blueprint. Using engravings, photographs, and a nineteenth- and early twentieth-century building schematic, it shows how to size the structure and rooms in it and model the architectural features of the house.